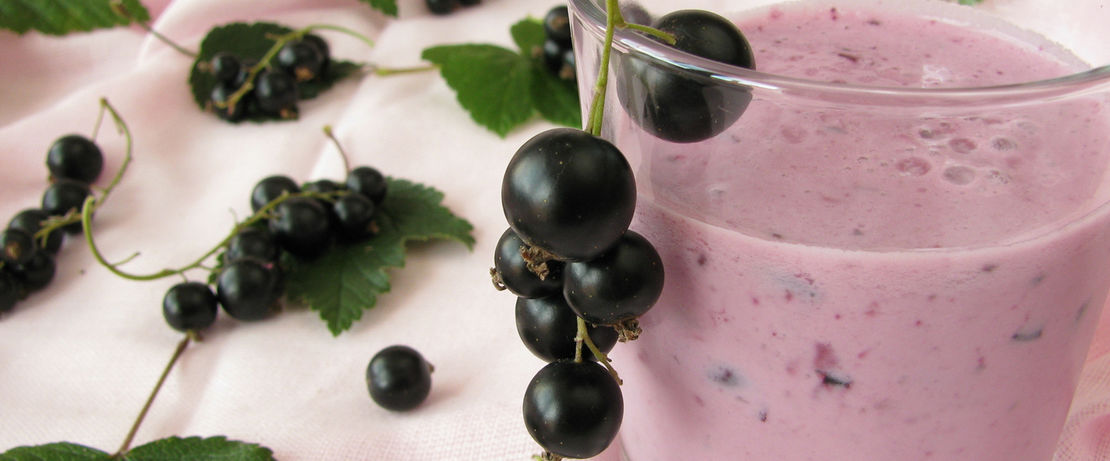 VESTENAMER® - Quality and Approvals
Our proven quality management system, from development, through production, to quality assurance, ensures a high level of quality for VESTENAMER®. We are continually optimizing our ISO 9001:2008 quality management system, which has been certified since 1992. The positive resonance among our customers is palpable. Nearly all rated our services and the management system in the highest category.
We are fully conversant with the various specifications and test standards in individual markets. Working in close collaboration with our customers, we offer them a service package that includes all the required resources and information.
Food contact
Following the harmonization of European laws and ordinances, new regulations have come into effect for food contact plastics. Commission Regulation (EU) No. 10/2011 has applied since May 1, 2011. 
VESTENAMER® 8012 is approved for use in food contact polymers for which the food simulant A (ethanol 10 vol%) is defined, because its base monomer and additives are on the positive list in Commission Regulation (EU) No. 10/2011. A migration limit of 0.05 mg/kg cyclooctene, as well as migration limits for the additives, must be complied with on the finished article. 
VESTENAMER® 8012 has not been approved by the FDA.
Toxicological properties
ESTENAMER® has an LD50 value of >12.500 mg/kg in rats (oral).  The polyoctenamer causes no skin or eye irritation.  In rats, oral intake of up to 4,000 mg/kg body weight over 90 days showed no toxic effects.
Likewise, no mutagenic changes occurred with VESTENAMER® in the Ames test on Salmonella typhimurium (in vitro) and in the micronucleus test on mice.  
For more detailed information and special inquiries, please contact ourExperts or the Customer Service Center.